As your surgery nears, getting through the operation itself is probably all that's on your mind. But once you've successfully cleared that hurdle, you may find that the real work is about to begin. No matter how much of a miracle worker your surgeon is, that skillful work can be undone without proper post-surgical rehabilitation.
The two main areas of concern for anyone after an operation are loss of strength and loss of mobility. Our physical therapists work on these muscle and joint issues so that not only are the specific areas on which you were operated on given plenty of attention — but your overall endurance and flexibility will also be improved.
This comprehensive approach to physical therapy after an operation allows you to bounce back more quickly.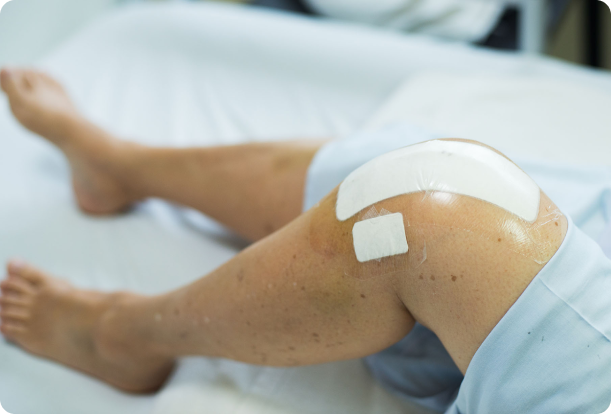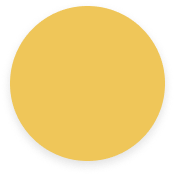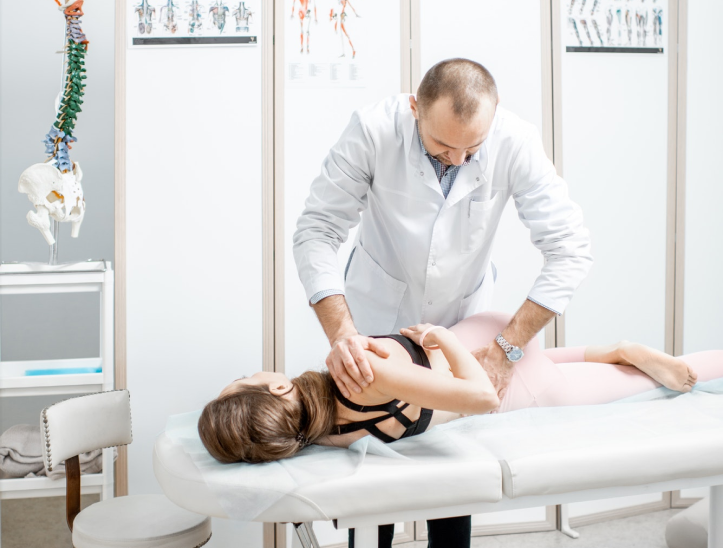 When you need help dealing with – and often eradicating – chronic pain, contact us at Sterling, VA center for a consultation. Our highly trained team of physical therapist is here to help.
Which operations should be followed with physical therapy?
Of course, not every post-surgical period can be improved upon with physical therapy. But in many cases, this type of rehab speeds up the recovery process. Here are a few operations for which physical therapy is usually recommended as a follow up:
Rotator cuff tear repair
Arthroscopy and meniscus repair
Hip, shoulder and knee joint replacements
Spinal surgery
Ligament tears of the knee (ACL, LCL, MCL, and PCL)
Additional operations resulting in weakness or stiffness
Ready for a Consultation?
Whether you're planning ahead or don't know until after your surgery that you'll need additional help getting back on your feet.
Visit us at Sterling, VA center as soon as possible. We'll help evaluate your post-surgical rehabilitation areas of focus, and talk you through when you can expect to be back to your normal routine!