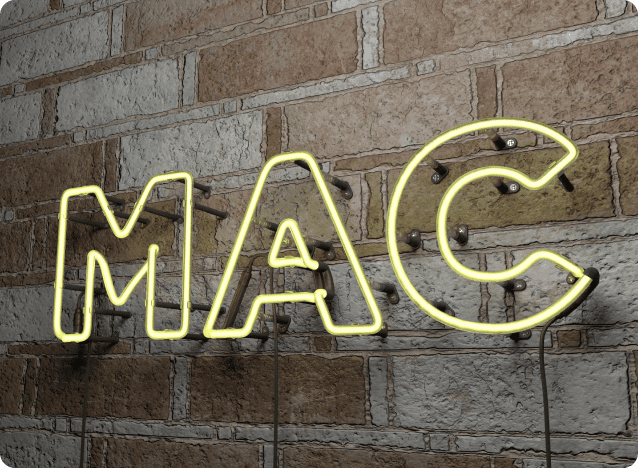 Peter MacDaniel founded MAC Physical Therapy Group in early 2016 with the goal of taking a more proactive approach to helping people remain healthy through rehab and fitness.
Peter had worked in a variety of clinics before opening MAC Physical Therapy Group and was bothered by the fact that once a patient was discharged, Physical Therapy Treatment he usually lost track and never knew how they were continuing to do or if they continued to improve. Once a person was done, someone else would fill that spot, and we would continue pressing forward as a clinic.
MAC Physical Therapy Group was designed to improve that by addressing the individual's holistic needs and helping them achieve and surpass their current goals. We will combine physical therapy, personal training, and group exercise programs into one facility to provide what is best for our clients.
At MAC Physical Therapy Group, we strive to create a safe and comfortable environment for people to achieve all their rehabilitation and fitness goals. Physical health is our goal, and we strive to help every one of our clients achieve optimal health.
Why choose MAC Physical Therapy Group
You will see the same therapist from your evaluation and every follow-up appointment thereafter. The treatment plan created will be individual to you to address your Sciatica Pain Treatment specific goals and help you heal from your injury.
We believe heavily in educating our patients; what you do outside the office is as important as what you do inside the office. Every aspect of the treatment that is to be provided is unique to you, and no two people are alike; therefore, no two treatments are the same.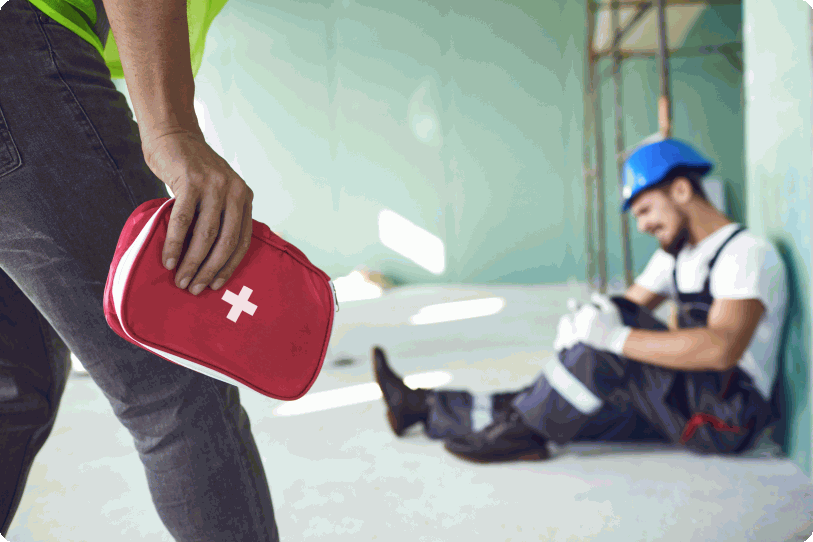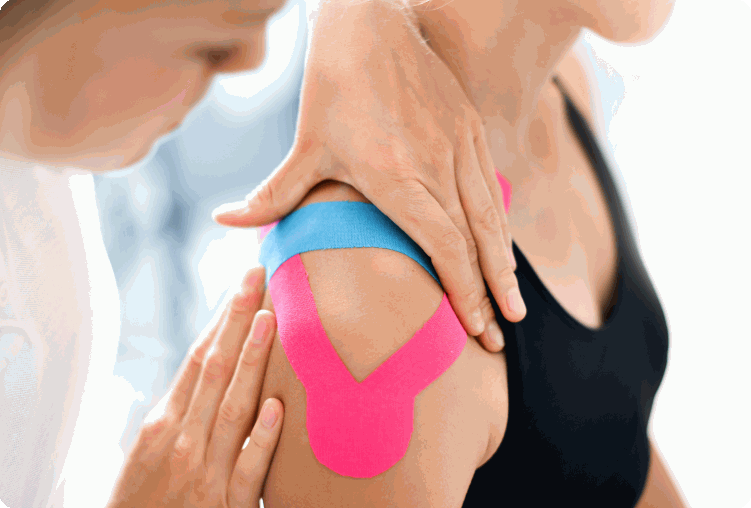 We strive to provide a higher level of care than you are used to. We believe that this higher level of care is what should be expected of you when seeking out a physical therapist. We schedule appointments every 30 minutes, so you will be one-on-one with your therapist during that 30 minutes to address all questions and concerns while receiving treatment.
If you are skeptical that physical therapy can help you with your pain or have been to physical therapy and been disappointed, please reach out to us, as we know you will be happy with your treatment here.
Once you complete your sessions, we do not believe you are done improving to reach optimal health. Therefore, we offer continuation programs after discharge with our personal trainers to help our clients continue to grow and reach their goals. For more information, Contact us at the Sterling, VA Center.