At MACPT, we are committed to providing quality physical therapy services.
MACPT aims to improve your health and lifestyle with holistic services.
Don't stop living life due to chronic pain, the experts at MACPT help!
Welcome to
MAC Physical Therapy
Our goal is to optimize movement in order to restore function and enhance human performance.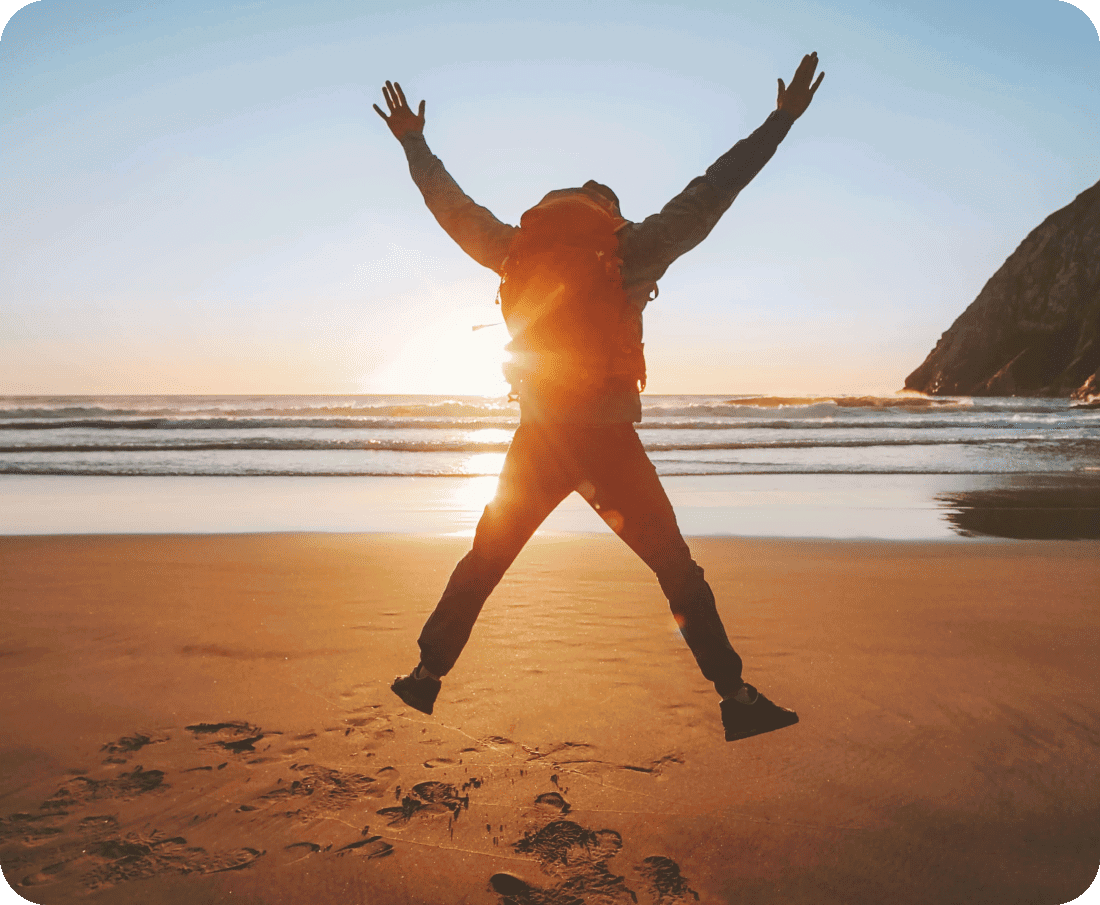 Don't Let the Pain Stop You from Living.
Schedule An Appointment to Get Free Consultation.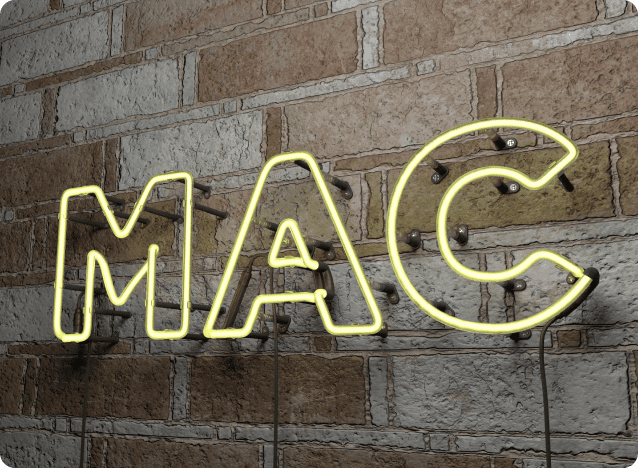 Physical Therapy Treatment At Its Best
Tired of living with PAIN as a constant companion? Discomfort making a normal, healthy lifestyle difficult? Why not be kind to yourself and decide to alleviate your aches and pains? Physical Therapy and Rehabilitation can make your life easier by giving you freer movement of your limbs and managing pain. Some pain and movement problems can become chronic and worsen as time goes by. A worst-case scenario can lead to surgery or other illnesses. The primary goal of Physical Therapy Treatment is to restore movement and function in muscles, bones, tissues, and limbs after a person is affected by injury, illness, or disability.
MAC Physical Therapy Group
Peter MacDaniel, the founder of Mac Physical Therapy Group, was always concerned about the patient's well-being and progress once they had been discharged from the hospital or other healthcare facility. From his experience, coming from working at various clinics, he found it disquieting that patients would come and go, with no possible means of tracking their improvement over time.
With his valuable knowledge of the importance of rehabilitation and fitness, Peter founded the Mac Physical Therapy Group in 2016. The principles of this Physical therapy company in Sterling are based on a dynamic and bold approach. An approach, in which all aspects of a person are considered. He believes that support should be provided to the whole person. Physical, mental, emotional, and spiritual well-being should all be dealt with.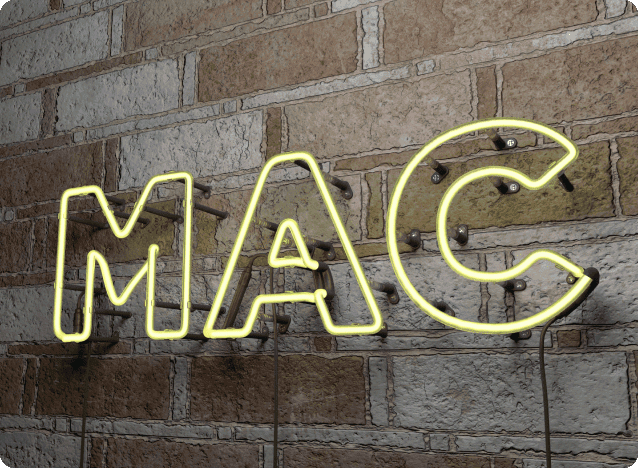 Working hours
| | |
| --- | --- |
| Monday | 10:30 – 7:00 |
| Tuesday | 7:00 – 4:00 |
| Wednesday | 10:30 – 7:00 |
| Thursday | 7:00 – 4:00 |
| Friday | 7:00 – 4:00 |
| Saturday | Closed |
| Sunday | Closed |
  We believe that a combination of physical therapy, personal training, and group exercise programs under one roof, will provide our clients with the best Physical Therapy and Rehabilitation that they require to achieve their rehabilitation and fitness goals. We aim to create an environment that is secure and comfortable. An environment, where our clients are encouraged to reach their ultimate level of physical fitness. Customer health and welfare and effective Physical Therapy in Sterling VA is our main concern.
  We know that all individuals have different requirements. By customizing an individual care plan, therapy and rehabilitation can target whatever activity is important to an individual's life, and be practiced and adapted to ensure maximum performance and safety.
 Why Mac Physical Therapy Group should be your first choice
From the many physical therapists in Sterling VA, why should we be your first consideration? The foremost reason is that we ensure that the therapist from your evaluation will stay with your therapist for all follow-up visits. This instills a sense of trust and a high level of comfort. Any therapeutic process requires the patient to have mental peace before the healing of the body begins. Having the same therapists for all your therapy and rehabilitation sessions gives you this sense of contentment.
All treatment plans are individual. If you are suffering from sports-induced injury, physical and sports therapy will be only focused on therapies beneficial to specific goals and this will quicken the healing process.
At Mac Physical Therapy in Sterling, educating patients is a priority. We believe that patients who are empowered regarding their medical care are better able to understand the measures used to improve their health and quality of life. So, understanding the reasons behind the particular physical therapy and rehabilitation treatment being used on them, makes each patient an instrument of their healing. Every patient requires a separate course of treatment, and no two patients are the same to us. We put great thought and care into every one of our therapies, to show our patients they are all important to us in their special way.
Another point to consider contacting us over other Sterling Therapy companies is the level of care we provide our clients. We believe that all our valued clients deserve to be fully satisfied on all counts when visiting us. We schedule appointments every 30 minutes, so will be one-on-one with your therapist the whole time. You can, ask questions and address all your concerns about your treatment, or any other topic connected to your treatment, during your therapy session.
Even after your sessions have been completed, we believe there is still room for improvement till you reach your goal of optimal health. We offer programs with our trainers after discharge to help our clients grow and become more healthy and physically fit.
All these different types of pain and injuries are treated with their specific therapies. Rest assured that our Physical therapy treatment and rehabilitation facilities cater to your individual needs with your customized plans and a high level of consideration.
If you are still not satisfied that physical therapy is for you, or if you have already been to physical therapy and it fell short of your expectations, please contact us at our Sterling VA Therapy center. We are positive that we can change your mind and help you reach your health and fitness objectives.
Frequently Asked Questions
Have a look at the answers to some of the questions our clients often ask us regarding physical therapy treatment and its benefits.
What is the role of physical therapy?
Physical therapists assess and document the progress of a patient. These experts aid those who are injured or sick to improve mobility and ease their pain. They're often an essential component of preventive treatment, rehabilitation, and treatment for those suffering from chronic diseases, illnesses, or injuries.
How long before I can see the results?
The average healing time for various kinds of tissues: Muscles can be healed in two to four weeks. Tendons can take 4 to 6 weeks. Bone can take 6-8 weeks, whereas ligaments take as long as 10 to 12 weeks.
Is hiring a Sports Rehab Therapist really worth it?
Yes, just a few sessions can help relieve discomfort, heal from injuries, and improve your overall quality of life.
Why do people avoid physical therapy?
People are scared that it will hurt: However, if you think that physical therapy is all about inflicting pain to improve your health, it is understandable to create anxiety about attending. Most people aren't keen on signing for a new set of suffering. It's crucial to differentiate between soreness and pain; physical therapy shouldn't cause discomfort.
Why do people seek physical therapy and rehabilitation?
Therapy for injuries is a tried and tested method to help people recover from disabilities, injuries, and other health issues. The numerous benefits include improved mobility and muscle strength. However, every person's requirements and goals for seeking treatment are different.